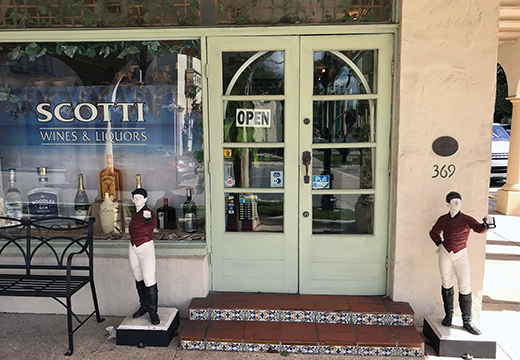 When you require beer, wine or liquor delivery, but don't have the time, means or desire to visit the liquor store, call on Scotti's Wines & Liquors to bring your purchase directly to you. We specialize in discrete liquor delivery to your home, condo, business or dockside to your yacht. We're also your premier resource for luxury, hard-to-find and special edition wine releases. Our deep connections and many years in the business have made us the foremost liquor supplier in Palm Beach, Palm Beach County, West Palm Beach, and Lake Worth, FL.
Discrete Liquor Delivery
See for yourself today! Place an order and we'll show you why our customers trust us above all others for privacy and convenience.
Phone:
(561) 655-5480
Located:
369 S County Rd
Palm Beach, FL 33480